About Whistler Singletrack
Mountain Bike Lessons & Tours in Whistler, BC
Whistler Singletrack is a Mountain Bike coaching and guiding company. We aim to provide riders of all ages with a solid platform on where to learn and develop mountain bike skills. Ultimately, we wish to connect our guests with BC's wildlife habitats and promote a sustainable use of the trails. Book mountain bike lessons and tours in Whistler.
Established in 2020, Whistler Singletrack was created by Eugenio Salcines. As a Professional Mountain Bike Instructor, Eugenio (AKA Nuno) has been coaching and guiding in the Sea to Sky since 2016. Nuno has over a decade of experience coaching and guiding mountain sports in Canada and Europe.
This company wouldn't be here today if it wasn't for Whistler's trail network where we run our mountain bike lessons and tours. Whistler Singletrack supports the trails by donating 2% of our sales to WORCA (Whistler Off Road Cycling Association) every year.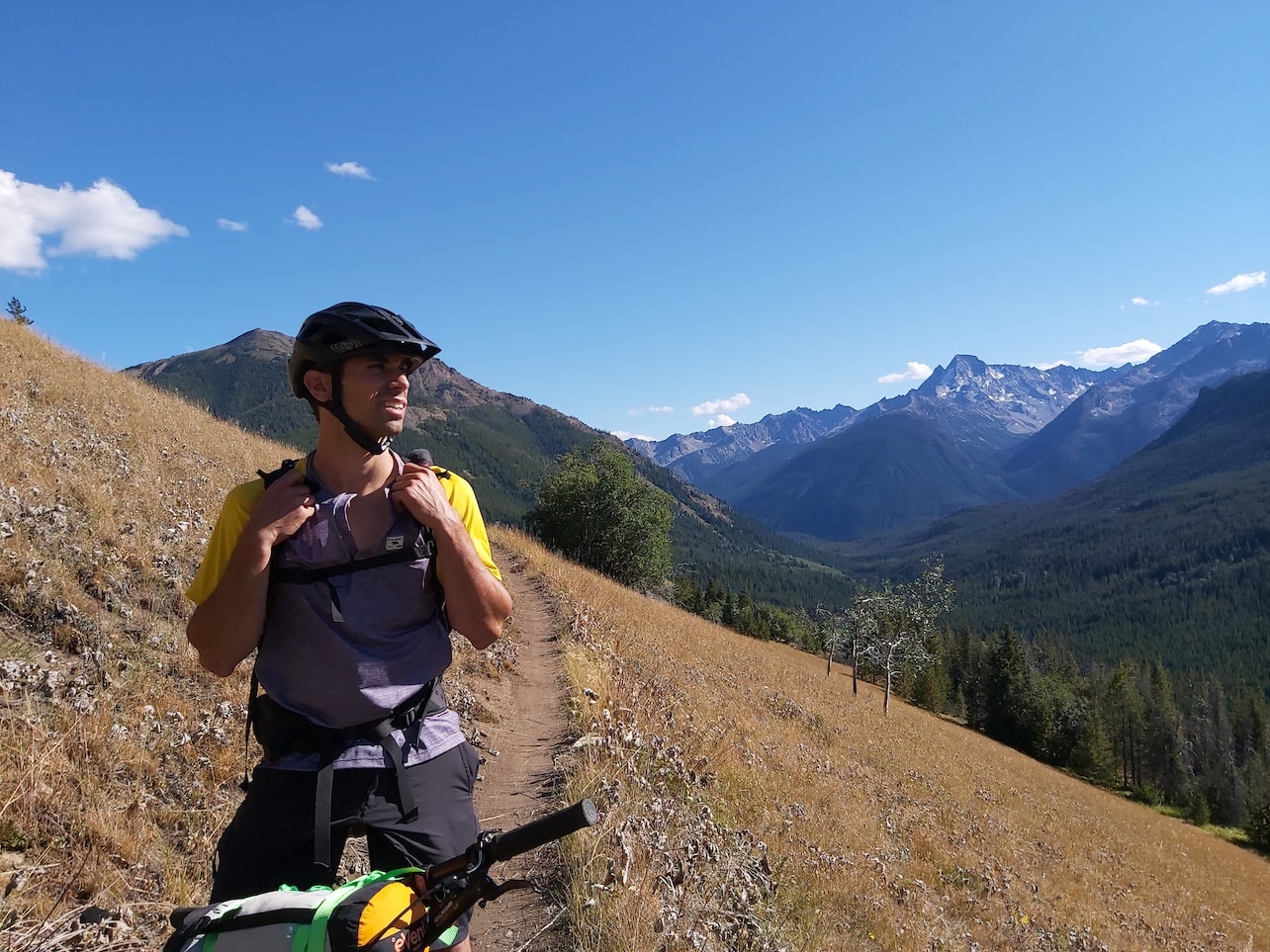 We work, play and live on the unceded shared territory of the Sk̲wxwú7mesh Úxwumixw (Squamish Nation) and the Líl̓wat7ul (Lil'wat Nation) and respectfully honour their culture and traditions.
Lost lake park is an ideal start point to exploring Whistler's mountain bike trails due to its convenient location, just outside the village. With lots of fun singletrack trails for all levels, this well maintained network makes it a great place to improve beginner to intermediate riding skills. Most of our mountain bike lessons and tours are in Lost lake.
This area includes Comfortably Numb, a Whistler's classic (19km / +900m), a beautifully built trail through pristine nature and prime dirt. Comfortably Numb is a black trail and is suited for advanced and strong intermediate riders with a good fitness level.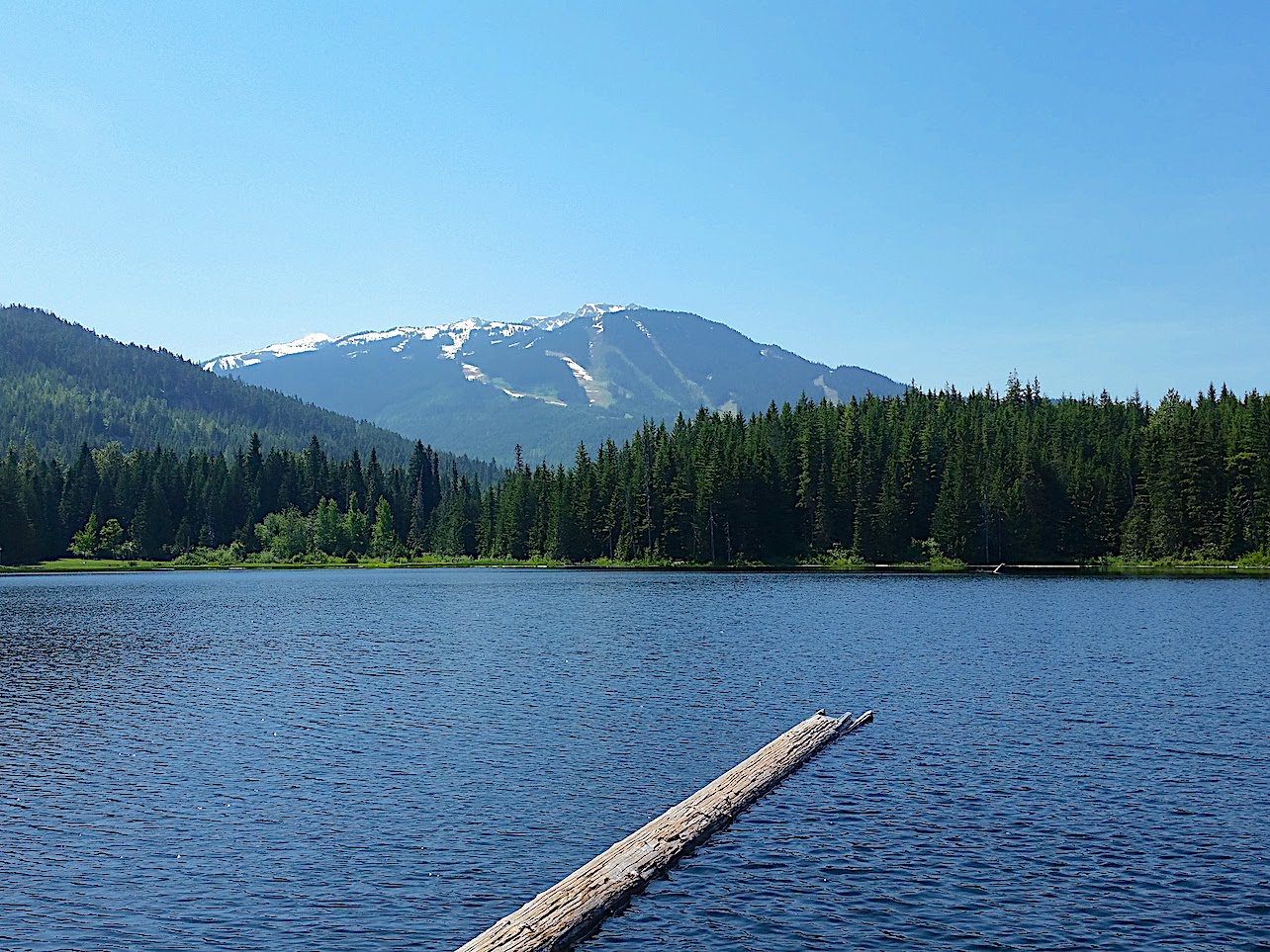 The Cheakamus river flows along a beautiful landscape with lots of trails for all levels. Located 5-10 minute drive south from Whistler village, Cheakamus is perfect for novice to intermediate riders that would like to discover other mountain bike trails in Whistler with a more quiet environment. 
When riding in Cheakamus you must check the Riverside-Farside trails along both sides of the Canyon; The Suspension Bridge and the Train Wreck; And if you are a strong rider: Its Business Time.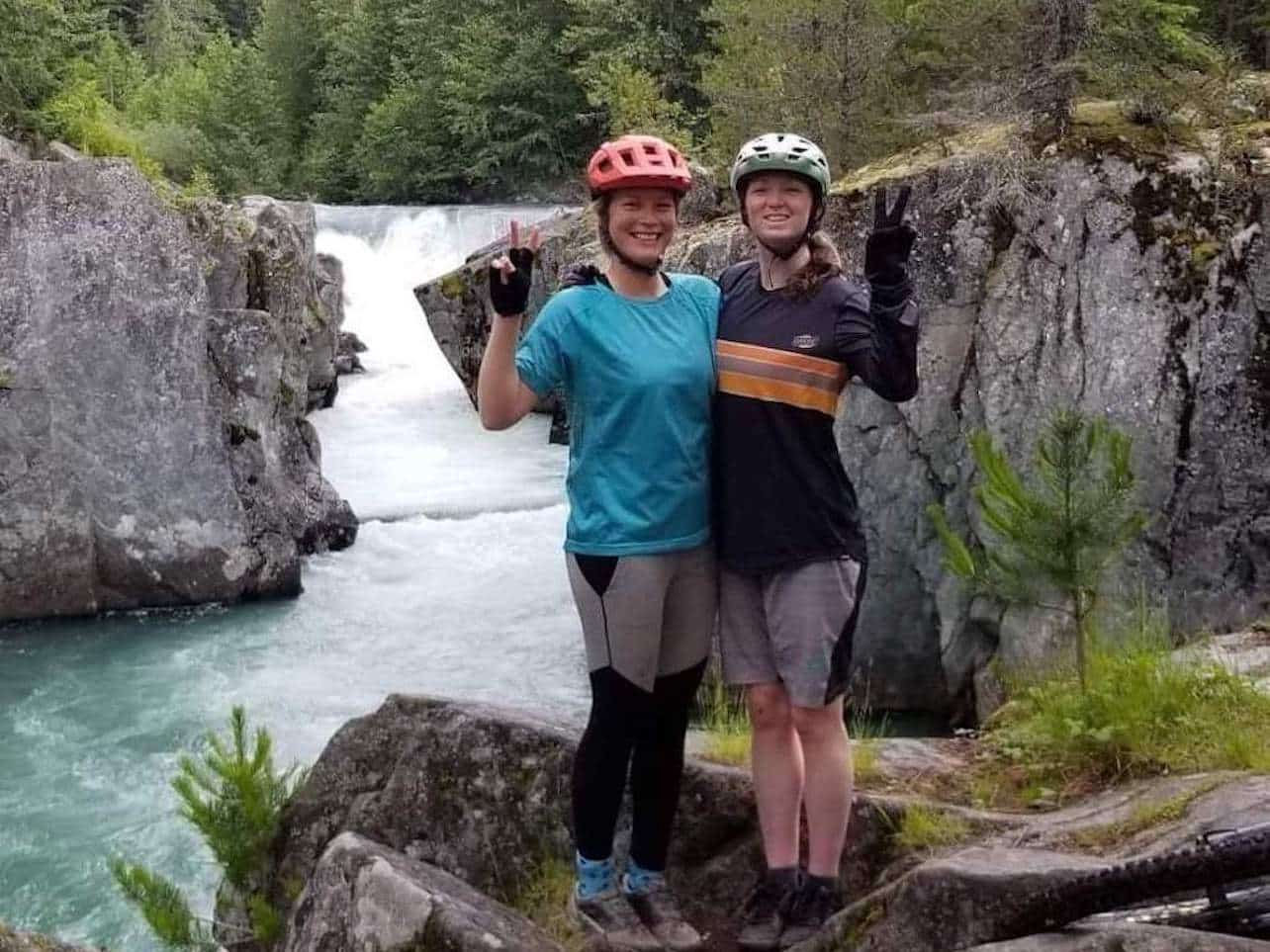 Located along the west side of Alta lake and just a 10 minute ride from the village. This area is best to progress from intermediate to advanced riding. Westside is home to some of the most challenging, beautiful and fun mountain bike trails in Whistler, for those reasons is a popular go to for the locals. 
Westside is also home to the famous Lord of the Squirrels, it usually takes 5 hours to complete (28 km / +1.200m) but the views and downhill are worth every pedal of the way up. This area is suited for strong intermediate and advanced riders with very good fitness level.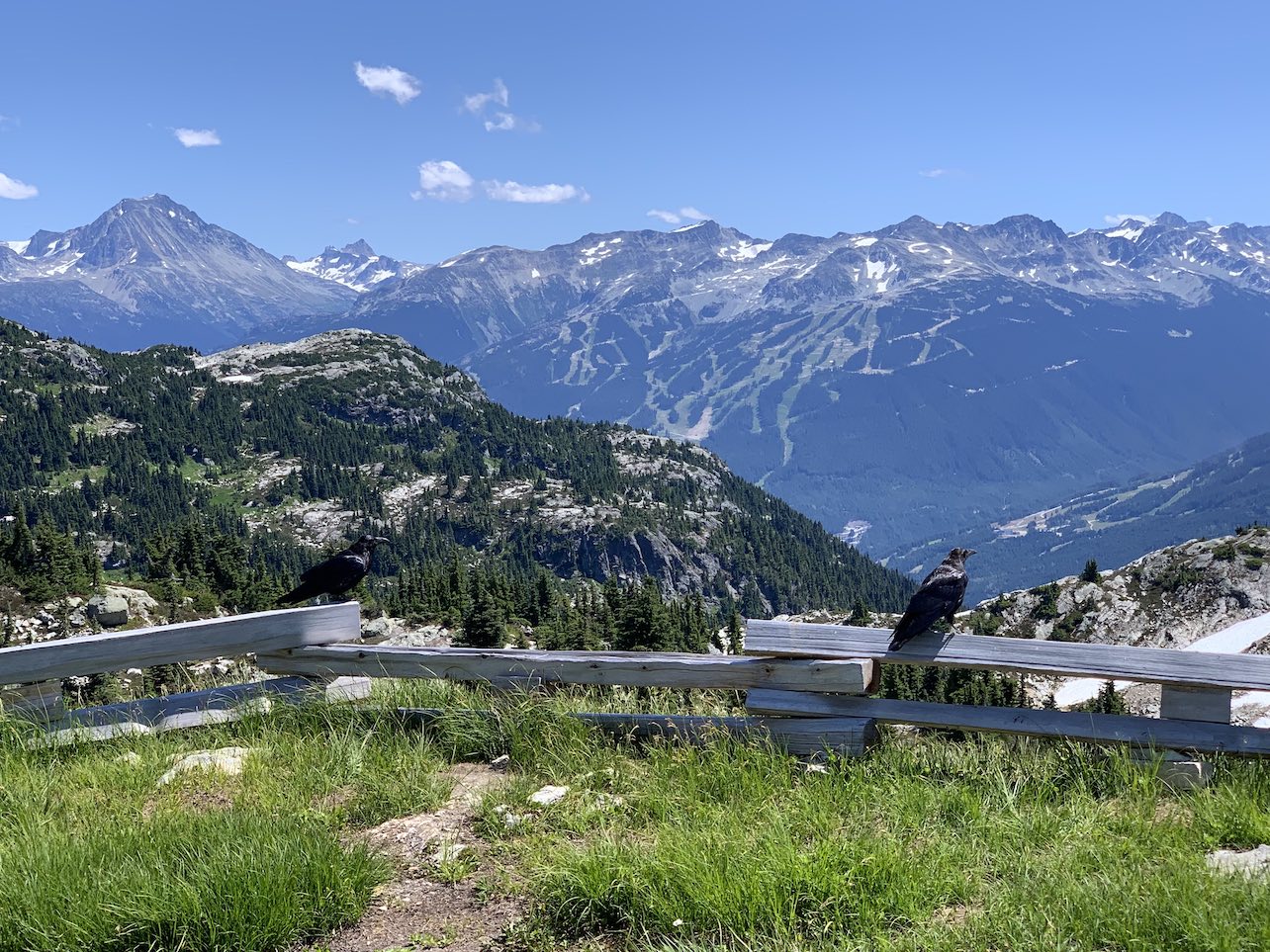 2023 Whistler Singletracks LTD  I  info@whistlersingletrack.com